Hot Properties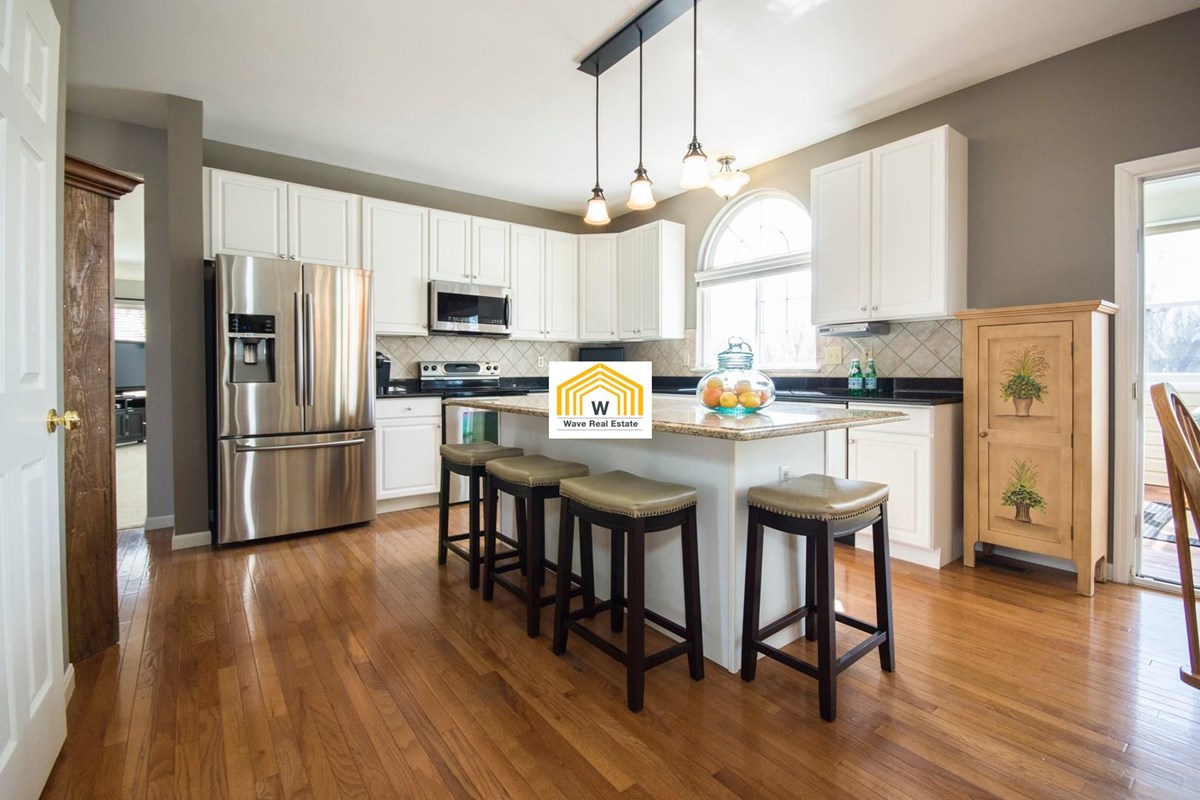 Sale:

$ 1,200,000

Type:

House

Bedroom:

1

Land Size:

70 Sqm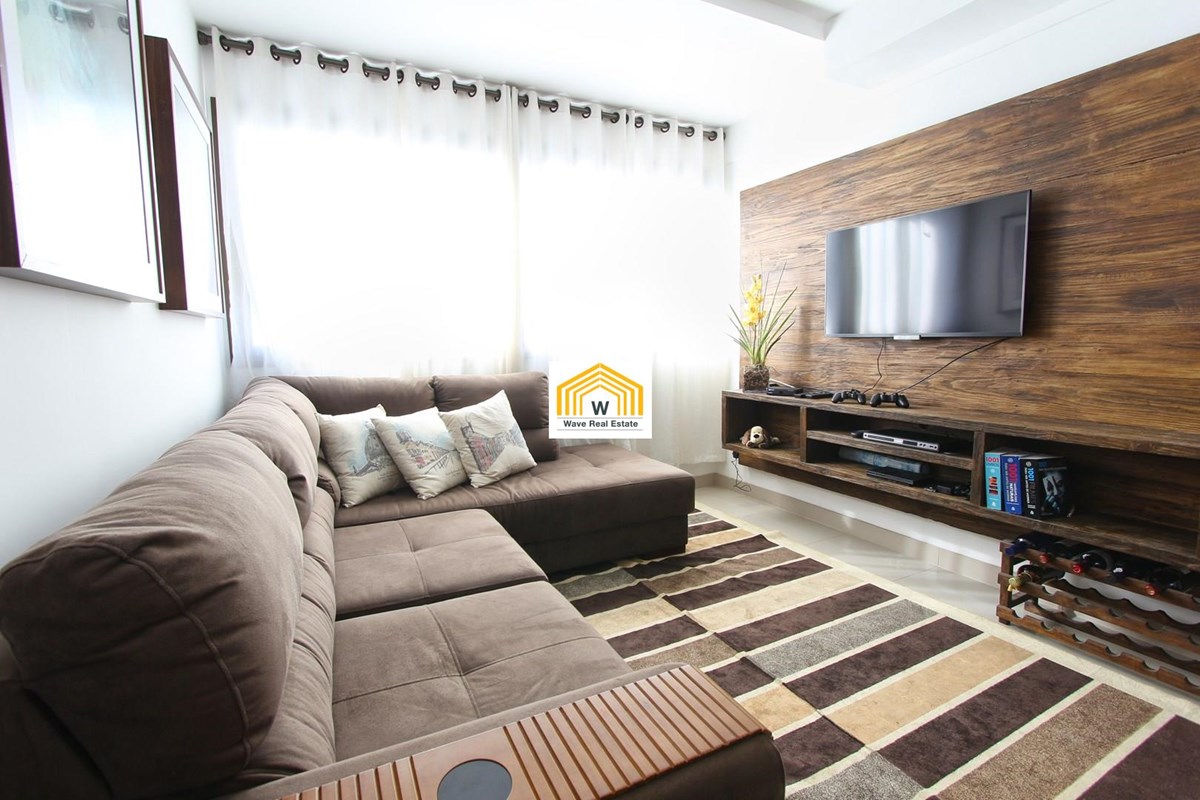 Sale:

$ 1,200,000

Type:

House

Bedroom:

1

Land Size:

70 Sqm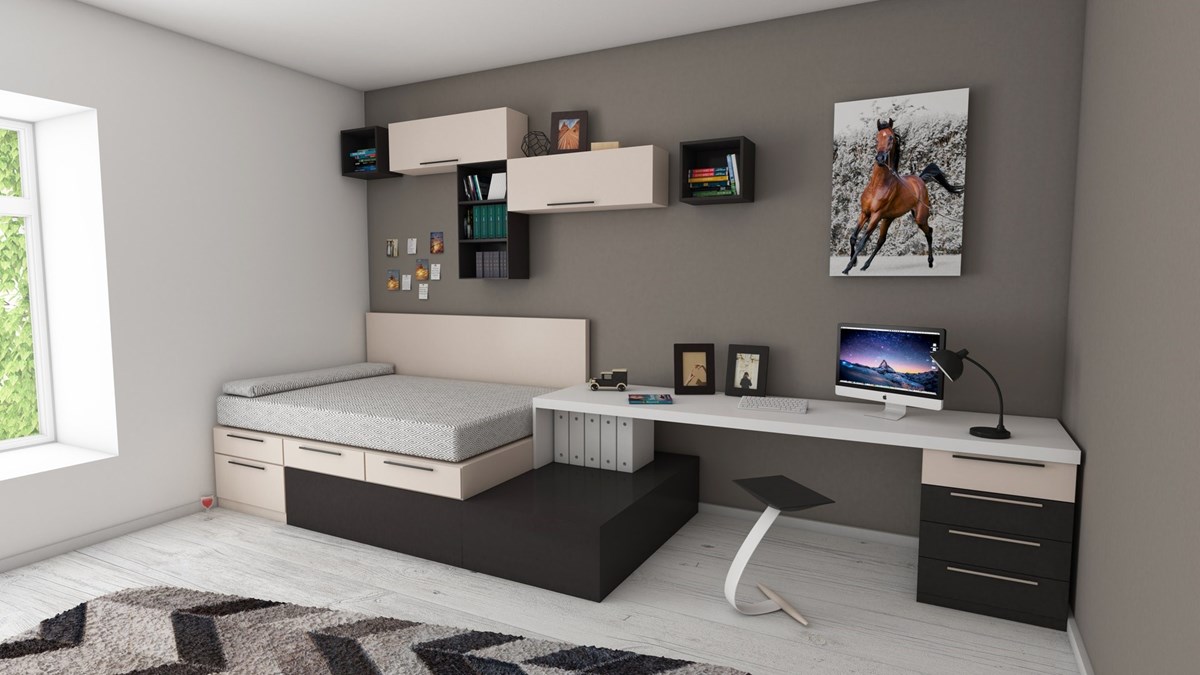 Sale:

$ 1,200,000

Type:

House

Bedroom:

3

Land Size:

70 Sqm
Why Choose Us
Our Team
Gerspacher Real Estate Group is small, focused and dedicated team of agents and staff who are committed to excellence for the customer experience.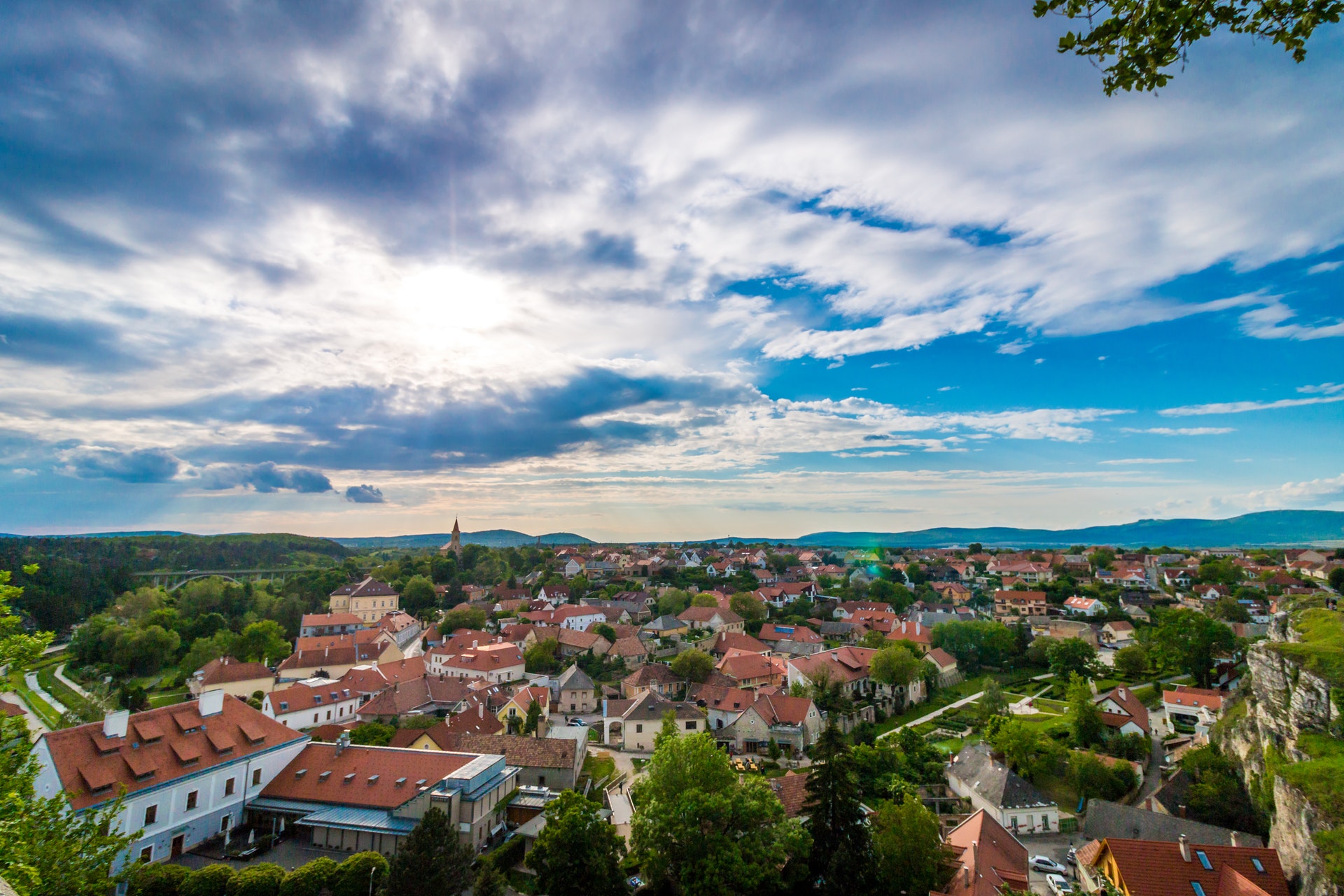 Excellent Reputation
Gerspacher Real Estate Group has an excellent reputation in the market and in the communities we serve. We are active, involved and connected.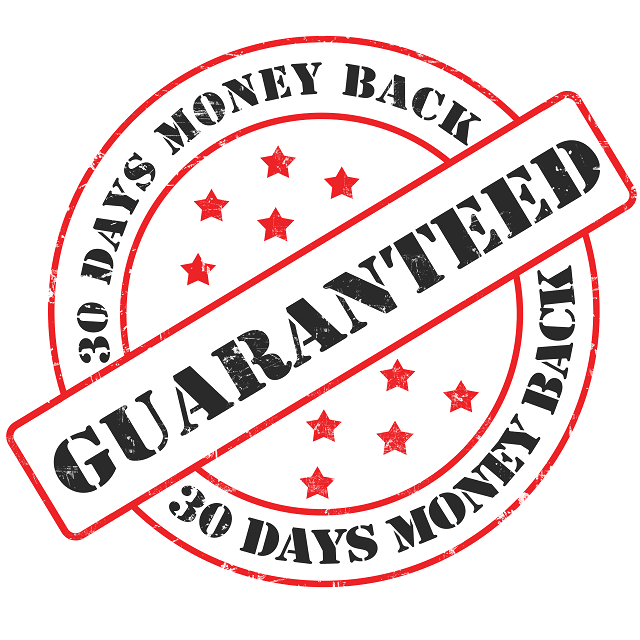 Price Guarantee
Having accomplished several projects and requests over the years, we can ensure that the quality of service is quite comparable to the cost of the implemeted tasks we will finally deliver to you.
Step 1: Property Owner Information